SIDE STEP into your next career in UX Design
Why your next career is in UX
Get well paid to do what you love
UX designers are rated as one of the best jobs in the world and demand for qualified UX designers is high. Rated as the 6th highest paid entry-level career with an average salary of over $100,000 per year.
Futureproof your career
Demand for UX designers continues to increase as companies realise the importance of creating great customer experiences.
Make a difference in the world
As UX designers, we solve problems and improve people's lives by researching users needs, pain points and delights. Through our research, we design products, services and systems to help them achieve their goals.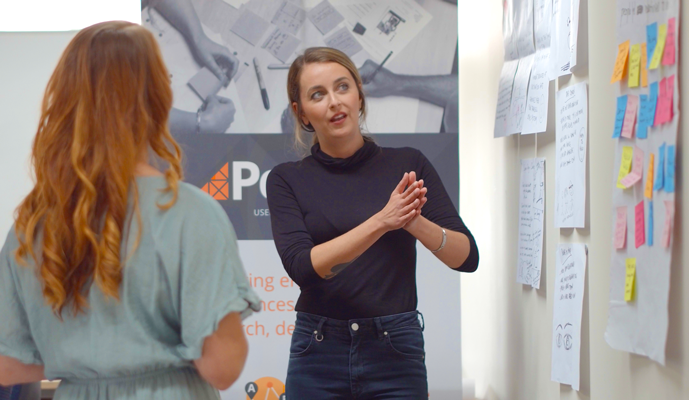 Contact us to side step into your next career
Australia's only UX accredited training provider
We are Australia's only BCS UX01 accredited training provider utilised by over 50 major organisations to train over 1900 staff including 3 of the top 5 banks, 23 government agencies and 7 universities.
Operating since 2003 - Trained over 2000 individuals
We have created UX designers throughout Australia and Globally since 2003. We remain committed to creating top UX Designers and improving the industry.
UX Design Support and Coaching
We understand how challenging learning new skills can be, hence we are there to support, guide and encourage you in your learning journey to become a UX designer.
Contact us to side step into your next career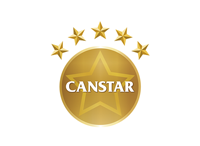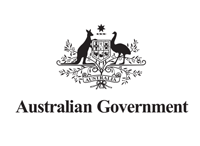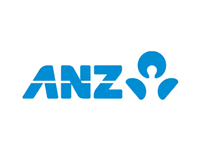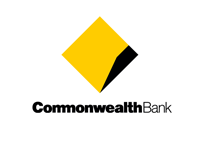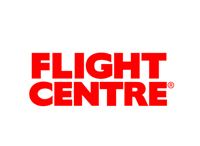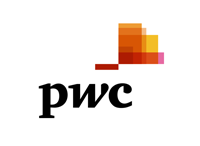 "
The topics covered in the learning modules were exhaustive and well structured, and the project work was essential in bringing the theory to life.
...it was invaluable to be able to do some hands-on work for every step in a UX project. I never felt I was flying blind, even for the aspects of UX that I had no prior experience in.
Learning from decades of first-hand experience cannot be underestimated – the coaching team has a wealth of knowledge to share.
I felt well supported throughout the entire course and am very happy with the skills I learned, and feel ready and well prepared to commence work in the UX field.
Kathrin K
Freelance Graphic Designer
"
The course is everything it promised to be - skills focused in a highly practical and process-driven way, aptly grounded in theory and focused on the craft rather than specific tools.
The quality of engaged feedback and guidance is a strong indicator of the PeakXD team's collective experience, professionalism, and mentoring culture."
Tim Pilbrow Ph.D. - Melbourne
Research Anthropologist
"
The course was comprehensive in what I could call the back-end of the design. It covered all the research aspects of how to set up a decent foundation for the user experience. The knowledge from the PeakXD team was very impressive.
It taught me to ensure that the foundation of what it is I am exactly designing is strong and the research is there to back it up before I even start building the house on top.
Overall, am very happy with this course I would recommend it to anyone who knows very little about design, like me a few months back.
Rupert P
Freelance UX Designer
"
My experience with the Peak XD UX Accelerator course has been outstanding. The Peak program brought everything to life. The course is a treasure trove of tips and tricks, and the real-life examples and case studies make it easy to understand how UX is applied.
Tania and Miranda are excellent trainers - patient, caring, and highly experienced in their field. They both made themselves very accessible, providing lots of opportunities to ask questions, and offering valuable feedback on weekly exercises.
I'm so glad I decided to go with PeakXD. They are a world-class UX training organization, and I recommend them without hesitation.
Sam C
Digital Project Manager
Finished client projects
Years of running UX courses
Post-it notes (and counting)
What you will Achieve with PeakXD
At PeakXD we help you improve the world through human-centred design. Our focus is on creating UX Designers prepared for the world.
UX Certification
PeakXD is Australia's only BCS Accredited Training Provider for the BCS Foundation Certificate of User Experience. At the completion of our UX Essentials or UX Accelerator course, you can sit the external exam around the globe to become industry certified.
UX Portfolio
Included in our program are 3 lessons on how to create a UX portfolio that will make you stand out and showcase your skills. Complete our UX Accelerator program and real-world client project and you will have a great end-to-end UX project to include in your portfolio.
Guarantee
We offer a full money-back guarantee, if in the first 30 days after you get access to the course materials, and after you have tried the program - if for any reason you don't want to continue with the course - then contact us and we will refund you in full.
6th highest paid entry-level job
$102,909 Average salary for UX Designer
Enjoy the best job in the world
Our UX graduates' work
We provide the templates and building blocks but encourage students to create unique artefacts resulting in a unique 'cookie-cutter free' portfolio that will stand out.
Contact us to side step into your next career
Frequently Asked Questions