3 Day UX Design Training & Certification
Here is a snapshot of the course...
Learn UX
Learn about all things UX, how and when to use UX tools and methods
Learn by doing
Practical & interactive activities & group work
Learning materials
400+ page detailed training manual plus access to a soft-copy post course
UX templates
Get access to over 20 editable UX templates with instruction videos
Connect with UX peers & expert
Join our UX learning community and chat with peers and experts about all things UX
UX certification
Become a certified UX practitioner and successfully graduate from this program with a Foundation Certificate in User Experience (UX01)
Catering
Morning & afternoon tea and lunch all 3 days
What you'll learn at our 3-Day UX design course
Engaging business stakeholders
Low cost user research methods
Traditional user research methods
Customer journey maps
Personas & scenarios
User task analysis
Empathy maps
Human cognition & online behaviour
What, when & where to test
Writing a test plan
Recruiting test participants
Moderating tests
Communicating results
Common tips & traps
Testing tools & technologies
Testing logistics
Design thinking & double diamond
Service design & blueprints
Collaborative design
Chatbots & conversational interfaces
Card sorting
Information architecture (IA) design
Wireframes & prototypes
Interaction & UX design principles
Mobile design principles
Writing effective content for the web
Selling the benefits of UX
Getting stakeholders on board
UX versus UI - what's the difference
Continuous improvement
Implementing a UX approach & tools
Agile & lean UX
Who is this course for?
This is a UX course for anyone who works online - UX or CX professionals, product managers, designers, project leaders, business analysts, developers, or anyone interested in learning about UX and how they can implement UX tools and techniques into their workplace.
If you're a
Beginner
you'll learn the fundamentals of UX and get a grip on all the UX terminology and best practice (what, how and when to use it).
If you're in a
Senior UX role
refresh & sharpen your UX skills, find the latest techniques & discover how to be better use UX in your organisation.
If you're in a
Complimentary role
(like a developer or a business analyst) get a better grasp of user experience design, UX approaches & tools.
If you're a
Manager
discover the power of user centred design and how UX can be adopted (whether it's in an Agile, or a hybrid environment).
Meet Tania ...
Trainer and principal
20 years' experience as a user experience practitioner
Highly regarded and experienced trainer
Delivered UX training to over 1,800 participants
Founded PeakXD in 2003 - a leading Australian UX consultancy
Enjoys sharing UX stories from the trenches
Is passionate about UX and is a highly regarded industry leader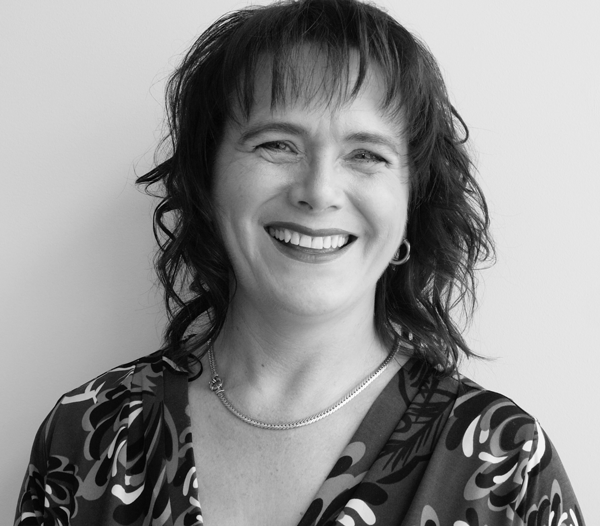 PeakXD is a BCS approved Accredited Training Provider of the Foundation Certificate in User Experience. The Certificate is internationally recognised and industry relevant, offered by BCS to our students in Australia and New Zealand.
The British Computer Society (BCS), The Chartered Institute for IT, are the leading institute for IT professionals around the world. They are an independent organisation who offers certifications for IT professionals in over 200 countries.
This certification is called UX01 Foundation Certificate in User Experience and it's syllabus is aligned with the ISO 9241:210 standard.
Why get UX Certification?
It's a stamp of excellence
Certification tells your employer and your colleagues that you've got a higher standard of knowledge and expertise.
It'll help your career progression
Whether you want to 'get hired', 'win the contract' or 'move up in your organisation': having a Foundation Certification in User Experience will boost your chances of success.
Earn more money
Who doesn't want more money? Certification demonstrates that you're committed to your profession and you're willing to invest in your future. Employers will see your value, and you can use this to justify a promotion or pay increase.
Future-proof yourself
One of the biggest benefits of certification is the study and time you put in to your own personal learning. The certificate at the end is also a bonus, but the time you put in will keep you current.
UX Course Only
Learn about UX (no exam or certification)
Early Bird Discount
Save $200 (limited)
(plus GST = $2,416.70)
Standard
Limited places left
(plus GST = $2,636.70)
UX Course & Certification
Exam & Foundation Certificate in User Experience
Early Bird Discount
Save $200 (limited)
(plus GST = $2,746.70)
Standard
Selling fast
(plus GST = $2,966.70)
2019 Courses
Registration now open for 2019 courses in Australia (limited places and selling fast)!
Comments from our clients